About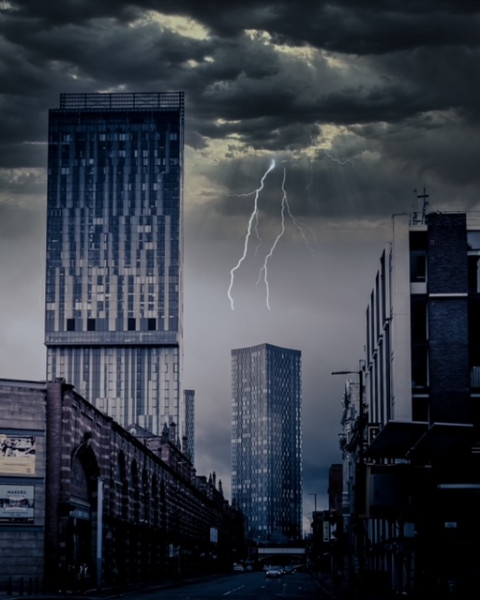 North West Lightning Protection has extensive experience and knowledge of the lightning protection industry.
Our passion is our customers and providing an unrivalled service. Our highly experienced office-based staff and field engineers consistently provide an excellent service to our existing client base.
We have a dedicated team of engineers who are fully trained, qualified and experienced CSCS registered lightning conductor engineers.
In addition, our engineers are trained and certified in industrial rope access, manual handling, MEWPS, working at height, abrasive wheels, asbestos awareness, CAT, power tools, safe use of ladders, IPAF.
Our extensive range of services include maintenance, testing and inspection, system upgrades, surge protection, service agreements as well as dedicated customer support.
We are agile in our approach and can tailor this to suit our customers needs. We pride ourselves in our efficient service and have a highly regarded safety record within the lightning protection industry - this is reflected in our reputation for quality and customer satisfaction.
If you are interested in seeing what we have to offer or would like to know more about the services we can provide then you can either fill out our online enquiry form and one of our competent team members will be in touch or contact us using the information at the top of the page and we will be happy to answer any questions you may have.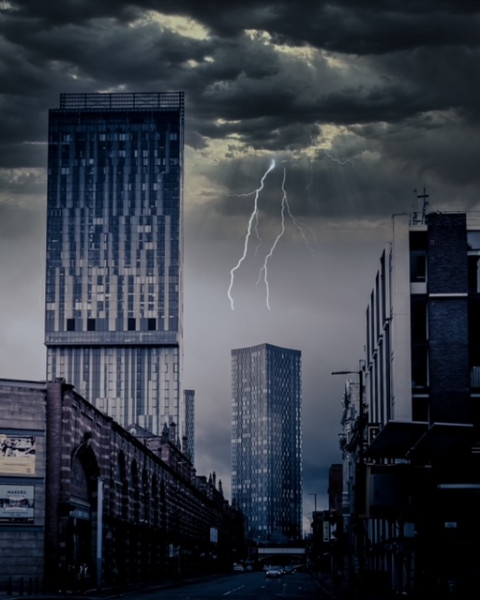 Health & Safety
Here at North West Lightning Protection the safety of our engineers and customers is our top priority.
In order to meet strict health and safety requirements we make sure that all of our engineers undergo regular training and site inspections to ensure they carry out all work in a safe manner.
We aim to implement a health and safety conscious workforce and look to build on this by recognising the need to continuously improve.
All works are carried out in line with the appropriate guidelines for the task. Any changes in guidelines to our working procedures will be covered in our frequent in house training.
In addition to be compliant with statutory requirements, we proactively seek to prevent injury, ill health, damage or loss and recognise that health and safety has equal importance to our other business objectives and will not be compromised.
Employees have access to specialist occupational health advisors, who can provide proactive health surveillance and advice in order to keep our employees fit and healthy.
As our workforce operates remotely as well as in challenging environments, our aim is to instil a health and safety centred culture across the entire business.

North West Lightning Protection looks to build on this commitment and understands the need for continued improvement.